Gaining consumers' loyalty
La empresa Tany Nature tiene muy claro que la mejor manera para conquistar al cliente es a través de la optimizaciónde las variedades y de innovaciones en el envasado de la fruta de hueso.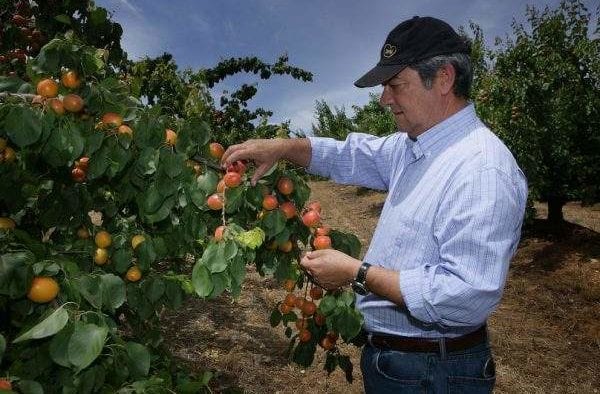 It is known that satisfied consumers with a product will purchase again, and that repetition extended in time becomes loyalty. That is precisely the opportunity that the firm Tany Nature intends to seize. Marketing director José María Naranjo affirms that 'the present season will be the best of the decade in terms of quality and flavour', which will enable them to 'lure' consumers.
Even though they prioritise quality over quantity, Tany Nature produces about 60 million kilos of stone fruit, mostly plum. The firm works to change consumers' perception of this fruit and they managed to  make consumers choose it because of its organoleptic properties.
Besides, the firm has enlarged its headquarters recently, also improving their cooling facilities, and their manufacturing, gauging, and pre-packing lines.  All this to give a 'tailored' response to the demands of the firm's clients all across forty-eight countries.
One of those countries is China, to where Tany Nature started exporting last year. They acknowledge that the experience was not as positive as they would have wanted, last season, 'adverse weather resulted in not enough fruit quality to trade in farther markets'.
Parallel to China, another country where Tany Nature could start exporting is Peru. In addition, they keep boosting sales in Europe, where the economy is recovering.