To be or not to be, that is the question
Paco Casallo, director general de HaciendasBio.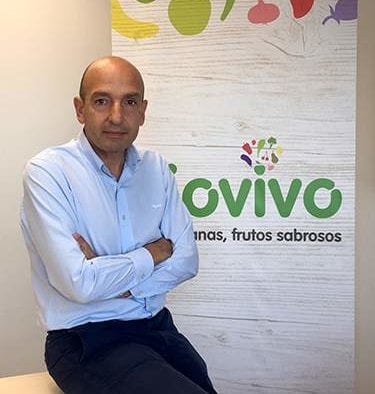 Organic farming is an economic reality that has more and more certified producers and declared areas. The Spanish consumption of organic products registered an increase of 14% in 2017 compared to the 2% growth in conventional products. In this context, it would be useful to distinguish between companies with an environmental commitment and those that join the opportunity of an emerging and economically profitable sector without taking other considerations into account. The bet of the conventional ones by the diversification of range is legitimate and respectable, but it would have to be produced renouncing to the practices of the conventional agriculture, that nevertheless coexist in those mixed companies.
The ecological principles are the DNA of the companies that produce the BIO offer in which consumers trust. For this, in HaciendasBio we carry out different actions, such as the publication of the registers, the communication of the different certifications or the 100% ecological packaging with the aim of being a reference of transparency in the sector. In the seal of the ecological production must reign authenticity, commitment and quality.
Competition is always positive because it makes us want to be better every day, but when a company offers organic products it must be aware that its practices and management affect a whole collective movement and should therefore take the risk not only of losing the certificate that allows it to do it, but its own heritage.
In that sense, sustainability is a key element. A study by Soil&More reveals that the ecological production system that we use in companies like HaciendasBio brings an environmental benefit of three million euros a year to the planet. This is what I mean when I talk about having 100% ecological awareness. The democratization of ecological production is a fact and it is up to the consumer to choose between a product with values or just a product. To be or not to be, that is the question.