Sweet onions throughout the year
Daniel Molina, gerente de Jumosol y fiel defensor de la cebolla dulce de Fuentes de Ebro, nos explica en este reportaje su propuesta de valor, que no es otra que garantizar ese dulzor los 365 días del año.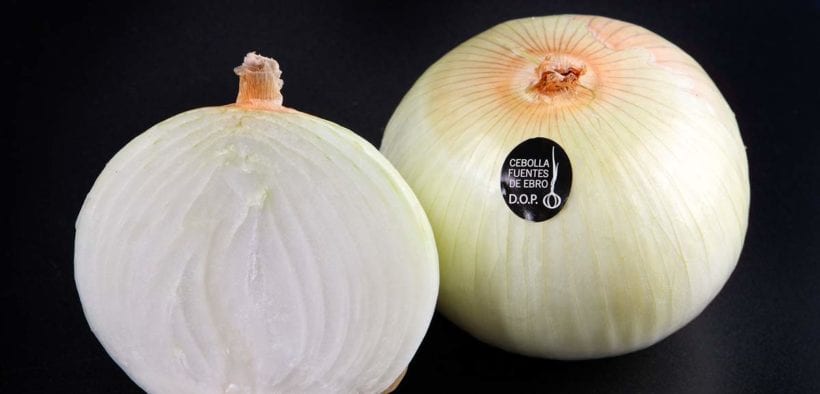 Although the market share for sweet onion, both in Spain and in Europe, is still small compared to the one of the conventional product, day by day more consumers know its characteristics. To reach this, the intense work of promotion that is being carried out from the Denomination of Origin Cebolla Fuentes de Ebro is a crucial factor, as well as the companies attached to it, as is the case of Jumosol, whose manager, Daniel Molina, is a tireless defender of the values that make it unique. "It is a product still unknown, but that can be solved by kilometers and going out to sell with a good and powerful value proposal, and that's what we are doing"- Molina argues.
That proposal of value of which the manager of Jumosol speaks to us is focus in offering onion with a smooth flavor and little spicy throughout the year. For this, they have a crop area in Spain, specifically in the Ebro Valley area, but also in Peru.
One of the main problems that this sub-sector has, is that we find on the shelves spicy common onions marketed as "sweets" at a lower price, acting as a claim, but disappointing when they find out that are spicy.