"We work to be better every day, not bigger". HACIENDAS BIO
HaciendasBio se sitúa como la primera marca española multiproducto de frutas y verduras en ecológico, cuyo crecimiento se basa en un estilo de vida, y no en números.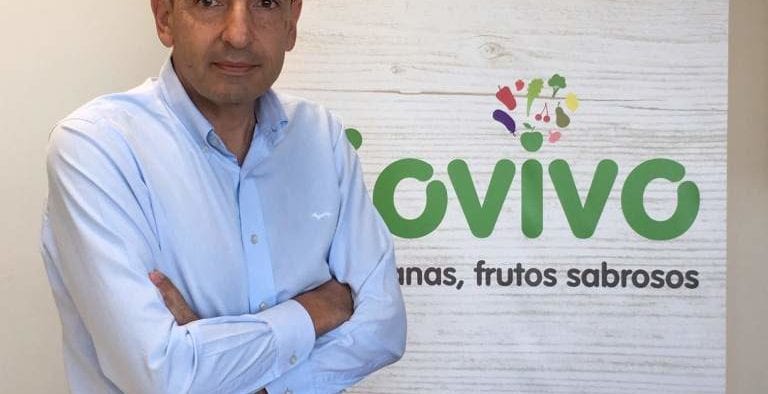 For your company, environmentalism is a philosophy. How is it reflected in your work?
We have the principles and values of our consumers and that is part of the coherence and alignment with environmentalism. We advocate for health care, the environment and people, respecting the entire chain. To guarantee absolute confidence, part of the strategy is based on not buying products from third parties, we only sell what we produce on our farms. In addition, we establish an electronic traceability system that guarantees the history of each product.
Producers complain that distributors press them into prices to make them more affordable to the consumer. Is it an adequate strategy to increase your consumption?
We cannot sell at a loss, this is another type of agriculture and requires another understanding with the distribution because being the cheapest is not the culture of the ecological. We work to be better every day, not bigger. The consumer who identifies itself with the principles and ecological values, for its part, is willing to pay the real value of the fruit.
There are voices that point out that it would be impossible for the whole crop to be organic. What do you think?
There are people who argue that crops cannot be changed from conventional to organic, arguing productivity reasons. "Mankind will not be fed with organic crops", they say. Society must work with clean technologies to produce food and it will do so if it is proposed, as we have done.